General Fund
We are are stronger together. We are together on mission!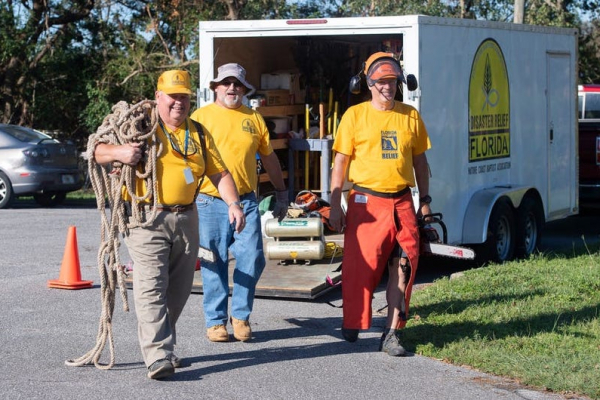 Disaster Relief Fund
We have three trailers that are ready to serve people and areas in need after a natural disaster has hit? Give to to the Disaster Relief fund.
Treasure Coast Baptist Association is stronger together!
The Treasure Coast Baptist Association has been serving pastors and their churches for over 130 years. The mission has taken on many different forms, but has and always will be centered around encouraging pastors and equipping churches to better engage their communities. Our goal is to encourage Pastors and Church Leaders, and for them to know that they are not alone! We do this through community, by offering a variety of exciting resources to associational and partnering churches.
Find Out More